Mental Health Therapist, Specialist Pregnancy Loss, Perinatal Mood & Anxiety Disorders
Credentials: MSW, CSW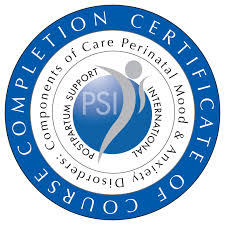 Megan Rigdon is a CSW is determined to empower women everywhere. Her own experiences of motherhood, postpartum depression, and miscarriage have made her passionate in sharing what she has learned on her journey. Through life experience and clinical training, Megan is empathetic and joins with her clients on their journey towards healing.
Megan received her bachelors degree in Psychology from BYU and her Masters in Social Work from the University of Utah. She specializes in women's health and overcoming pornography viewing.
When Megan is not at work, she loves adventuring with her family. You can find her and her family hiking, biking, swimming, playing soccer, playing board games, and just anything that gives her time with her family.