Ashley Mangus, MSW, LCSW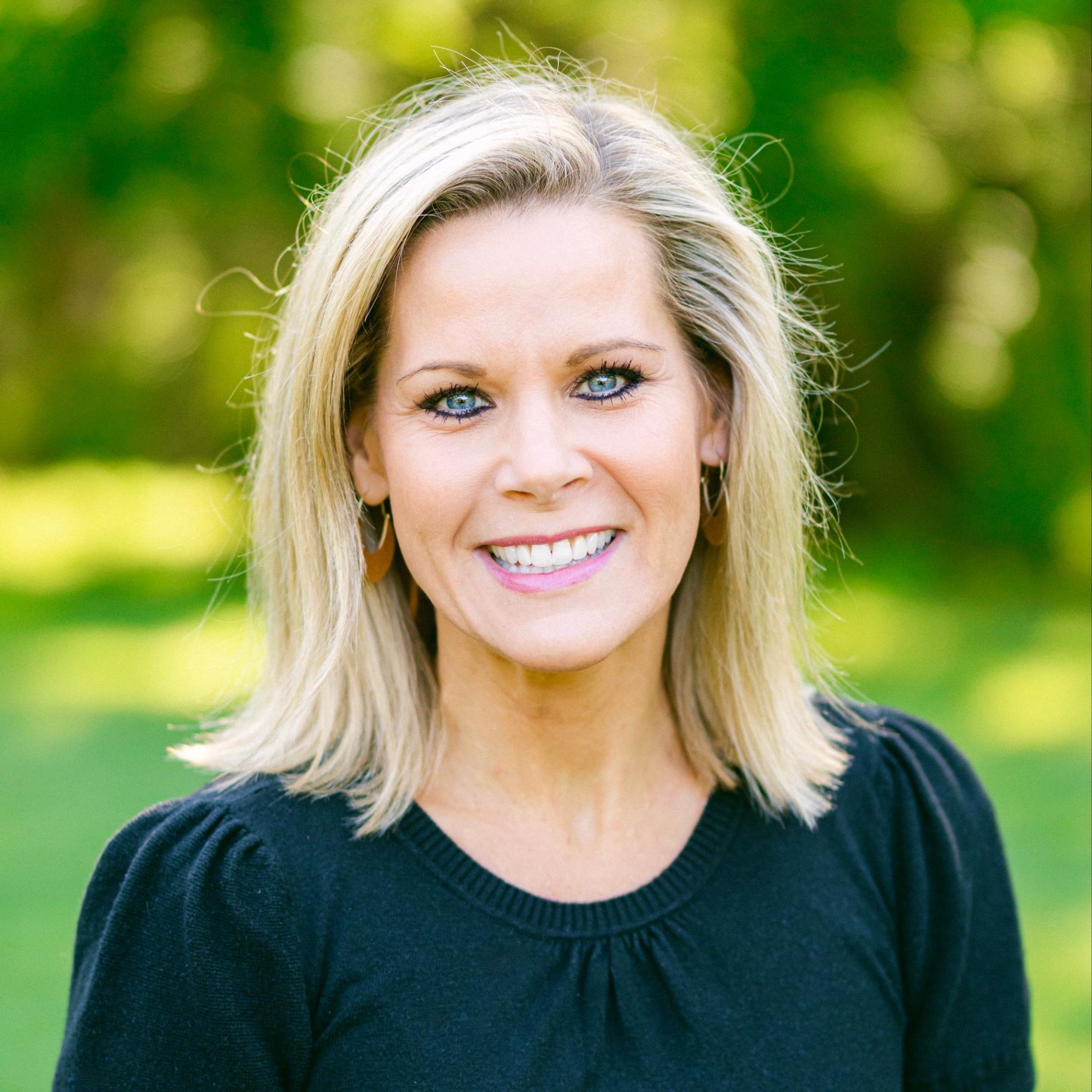 Mental Health Therapist, Specialist in Anxiety, Trauma, Couples, Young Adults & Adolescents, ART trained, HIT Certified (NLP)
Credentials: MSW, LCSW, CORE, HIT Certified (NLP)
I believe that in order to be happy and healthy, we must nourish the whole person. As you begin your journey towards healing, I recognize the great courage it takes to come in for help. My goal is to help you discover your true potential, understand your full worth, and help you form healthy relationships along the way. I strongly believe that each of us holds the power to change and create the life that we desire! Through client empowerment, I want to help you build on the strengths and resources you already have. Together we can work to identify problem areas, work towards an understanding of your current motivations and behaviors, and define your values. It is my primary goal to create an empathetic, safe, and collaborative relationship with my clients so they can flourish.
Education & Training
Ashley received her Masters in Clinical Social Work (MSW) from Indiana University. She is a Licensed Clinical Social Worker (LCSW) in the States of Indiana and Utah. She is a member of the (NASW) National Association of Social Workers at the State and National levels. Ashley received her Bachelor's degree (BS) from Brigham Young University in Family Science, emphasizing in human growth and development. Ashley is certified in Human Interaction Technology (HIT/NLP). She is also fluent in the Spanish Language.
Professional Profile
Prior to graduate school, Ashley worked as an Event Coordinator for the SLC Chamber of Commerce and sold durable medical equipment. These work environments broadened her understanding of complex work environments. She decided to follow her passion for helping others understand their full worth by obtaining her MSW. She has worked in behavioral consulting and Employee Assistant (EAP) counseling. Prior to owning New Beginnings Family Counseling LLC, she worked at Imagine Hope Counseling Group. Ashley also worked at Unified Solutions and LDS Family Services where she counseled individuals and couples. As a graduate intern, she worked at The St. Vincent Stress Center and Supportive Systems, LLC. Ashley has taught and co-facilitated numerous groups addressing issues relating to depression and anxiety, self-esteem and self worth, work-life balance, grief and loss, stress management, and shame. She specializes in adult/adolescent recovery from childhood sexual abuse and trauma. She recognizes trauma can stem from early attachment years or be related to experiences later in life as an adolescent or adult. This can affect your current mental health and current quality of life.
Areas of Expertise
Ashley uses a multi-disciplinary approach primarily Cognitive Behavioral (CBT), Neuro-linguistic Programing (NLP), Emotionally Focused (EFT), and Family/Systems Therapies. She also incorporates motivational interviewing, psychoeducation, acceptance and commitment (ACT), Accelerated Resolution Therapy (ART), Mindfulness, and positive psychology when treating Individuals, couples, and adolescents for issues related to:
· ADHD
· Anxiety/Fear
· Attachment Injuries
· Boundaries/Codependency
· Depression
· Grief/Loss
· Infidelity/Trust Issues
· Life Transitions
· Relational Issues
· Self-Esteem/Identity
· Shame/Guilt
· Trauma
Additional Areas of Therapeutic Focus:
· Integrative Health/ Whole Body
· Nutrition and Mental Health
*Faith based counseling can be incorporated upon request