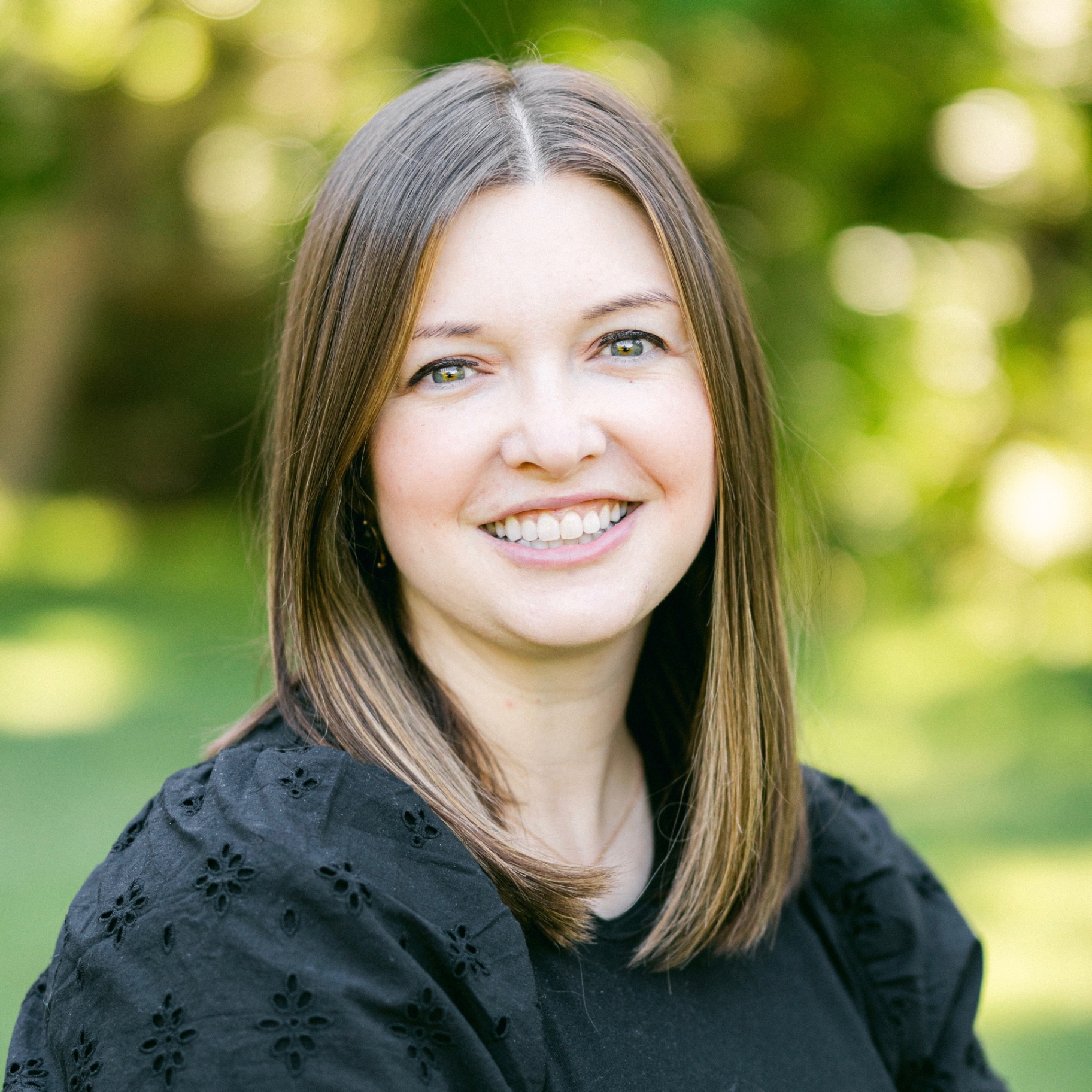 Mental Health Therapist, Specialist in Anxiety, Trauma, EMDR Trained, Perinatal Mood Disorders
Credentials: MSW, LCSW
**ON MATERNITY LEAVE**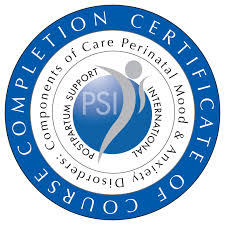 Heather Pearce is a Licensed Clinical Social Worker who is passionate about helping others develop awareness and balance in their thoughts, emotions, and relationships. Heather believes in the process of change and the strength that comes from healthy relationships. Throughout her career Heather has specialized in working with anxiety, depression, and trauma. Heather has extensive experience working with women, adolescents, and parents of struggling children. Heather specializes in Cognitive Behavioral Therapy, Dialectical Behavioral therapy, and EMDR.
Heather obtained her Bachelors degree in Social Work from BYU-Idaho in 2010, and her Masters degree from Boise State University in 2012. Since obtaining her masters Heather has had the opportunity to work with women, adolescents, and families in both public and private sectors. Heather added to her therapeutic skill set by completing EMDR training in 2018 and training in Perinatal Mood Disorders in 2020.
Heather enjoys shopping, reading (both print and audiobooks), true crime stories, cooking, and the outdoors. Additionally, Heather loves entertaining and spending time with her husband, friends, and family.